SMART TV DIGITAL ADVERTISING
Smart TV brings together the effectiveness of digital advertising, with the experience of the big screen.
Reach your audience when traditional TV can't
Smart TV advertising brings your digital ads into households at a lower cost and with more control and measurements than linear TV
Run digital ads on premium networks and apps
Real-time data to assess progress against goals
Digital metrics including completion rates, CTR & conversions
Learn more about Smart TV advertising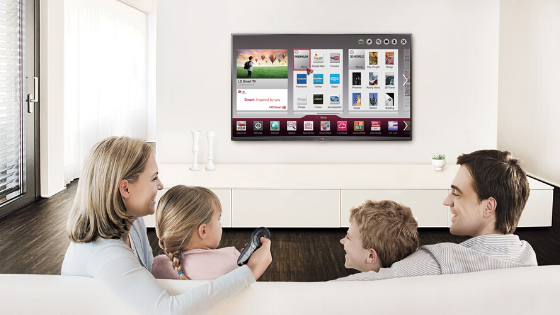 TV Advertising with the Benefits of Programmatic
In 2017 digital ad spending might have overtaken TV ad spending, but TV remains the most significant reach vehicle out there. The advertising includes the benefits of traditional TV, coupled with the precision of digital.
Case Studies Link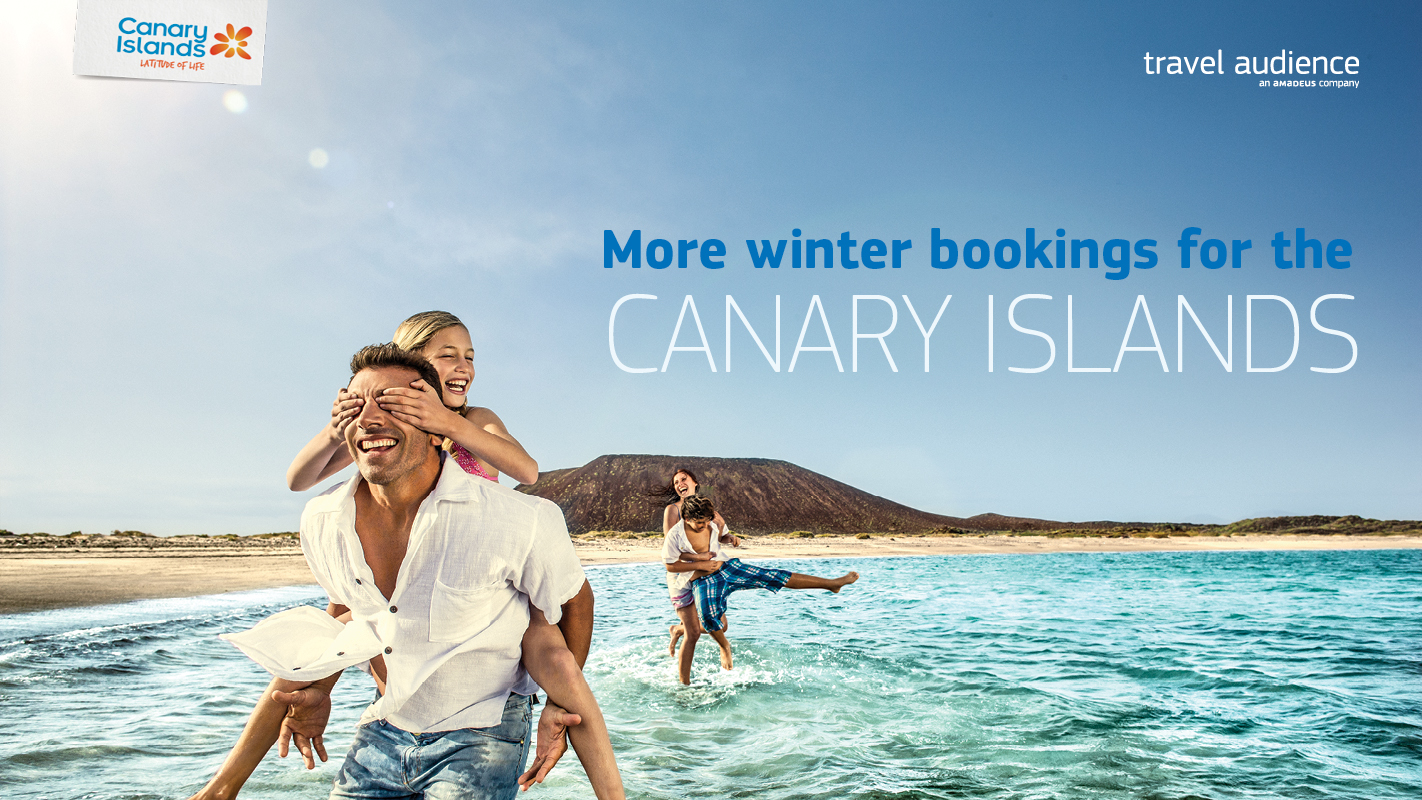 Meet Your Audience Where They Are
The connect TV audience is booming, particularly among the millennial generation. 65% of this high-purchase power generation only use connected devices as their source of video content. The audience is divided into two groups:
Cord Cutters: A person who has switched to internet-based streaming from traditional TV services
Cord Nevers: A person who has only ever sourced content from internet streaming services
Learn more about Smart TV advertising
LG Smart TV Advertising Solutions
Exclusively available in the MENA region with Reach MENA, LG Smart TV Advertising solutions overcomes ad blockers and are viewable on all LG devices.
Home Strip: Ad appears on the home strip, seen when viewers switch between apps or inputs
Wedge: Expandable premium space ad appears with every remote interaction
Learn more about Smart TV advertising