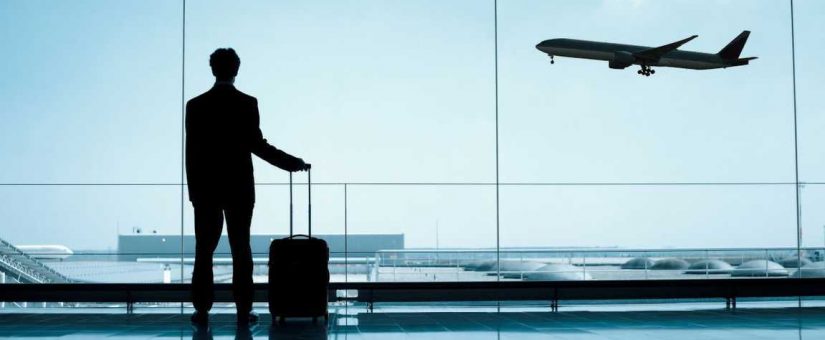 Posted by Reach MENA
On November 13, 2019
0 Comments
How to use traveller data for your media and marketing campaigns
New research by travel audience, an amadeus company, reveals the November to January 2020 travel intentions of global and local visitors to and from the UAE. The company analysed billions of online searches which took place from January to July 2019 to give us a view of who is coming to the UAE and where UAE residents are planning to travel.
Typically, advance travel searches like the ones used in this research indicate people know they are travelling either for an upcoming event -such as a wedding – or to return to their home country. The latter, in my experience, makes up the majority of these top destination outbound travellers, but there are still a few interesting insights worth digging into.
We exclusively represent travel audience in this Middle East and see a variety of clients interested in utalising this information for the media outreach. For example, we have found finance and telecom companies interested in future travel insights to target audiences for credit cards and roaming services. The luxury and real estate industries are new trades to show interest due to targeting capabilities. Unlike banking and telecom clients, these brands are not interested in the travel dates; they simply want to create outbound business and first-class traveller segments to target them throughout the year as they have a high disposable income. Hospitality, destination and retail businesses should obviously consider the data to understand the visitor profile shift.
As we progress into 2020 it will be interesting to see how the travel and tourism sector for both countries mature as a result of new visa rules in KSA and Expo 2020.